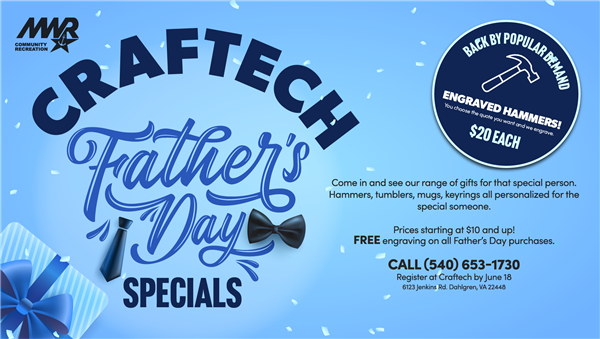 Father's Day Craftech Specials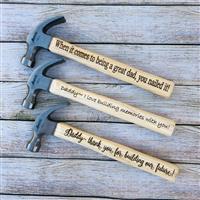 Looking for that extra special gift for your Dad this Father's Day? Look no further than Craftech! We're excited to offer free engraving on all Father's Day purchases, making your gift truly one-of-a-kind and filled with heartfelt sentiments.
At Craftech, we understand the importance of finding a gift that reflects your Dad's unique personality and interests. That's why we have curated a wide range of items that are perfect for every type of Dad out there. From hammers for the handyman, tumblers for the outdoor enthusiast, mugs for the coffee lover, to keyrings for the on-the-go Dad, we have something for everyone.
But that's not all! Our selection extends beyond these popular choices. We have a vast array of other fantastic gift options that your Dad will love. Whether he's into sports, gadgets, or home decor, you'll find the perfect present that matches his passions. With free engraving, you can add a personal touch to any item, making it a cherished keepsake for years to come.
Visit Craftech today and let us help you find the ideal gift for your Dad. With free engraving, you can add an extra layer of love and appreciation to your present.