Community Rec Center
The Community Recreation Center will be open Friday, July 5 from 7 a.m. to noon. The After Brow will be closed Friday, July 5. Outdoor Recreation/Gear Issue Rental will be open Friday, July 5 from 9 a.m. to noon. The Liberty Center will be open Friday, July 5 from 11 a.m. to 5 p.m.
The Community Rec Center houses the Tickets & Travel desk, The Brow Cafe and serves as a meeting spot for the community. Patrons can purchase tickets, plan travel, meet up with friends or coworkers for a cup of coffee or bite to eat, register for and attend several craft classes. Tables can be reserved during the week for a nominal fee, to accommodate small groups. The facility itself can be rented for private events on weekends. Click here for rental pricing. View more photos from the grand opening in the photo gallery on the lower-right sidebar.
TICKETS & TRAVEL DESK
The Tickets & Travel desk has your discounted tickets for local theme parks, museums, movie theaters, Disney & more! CLICK HERE to visit the Tickets & Travel page where more information can be found.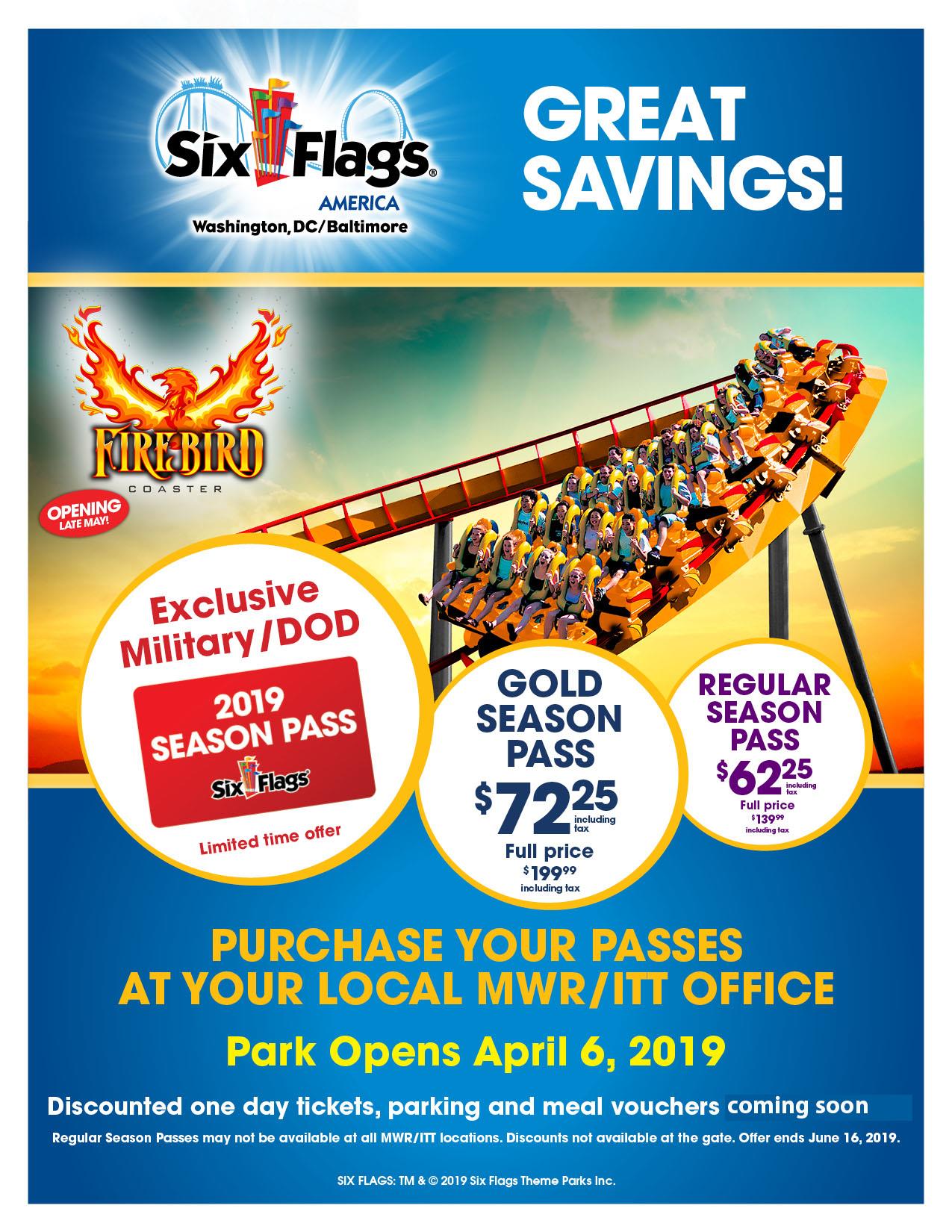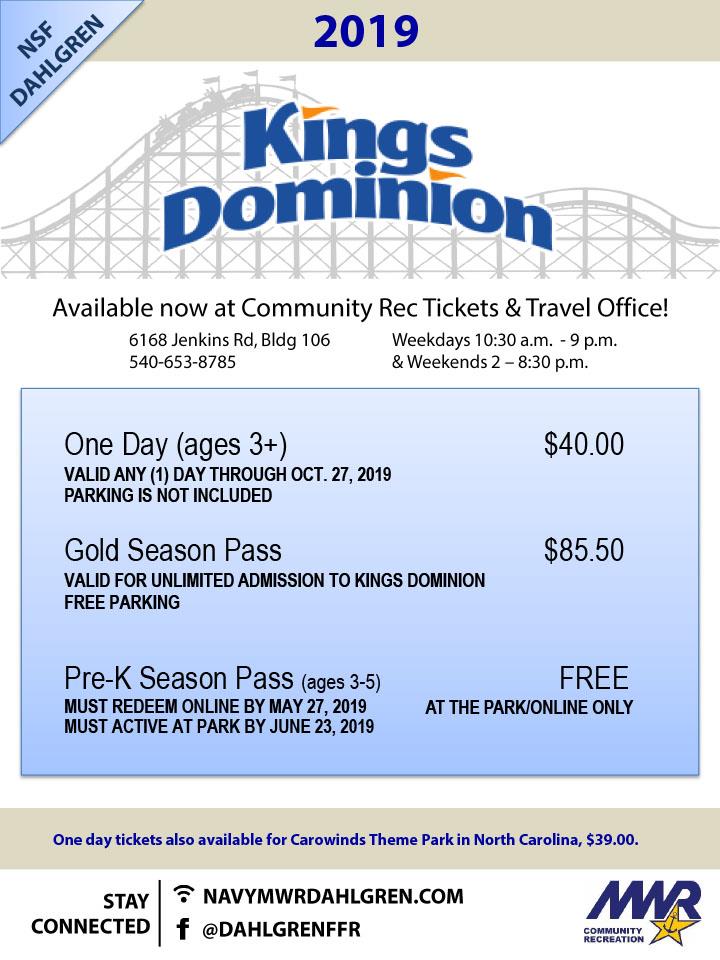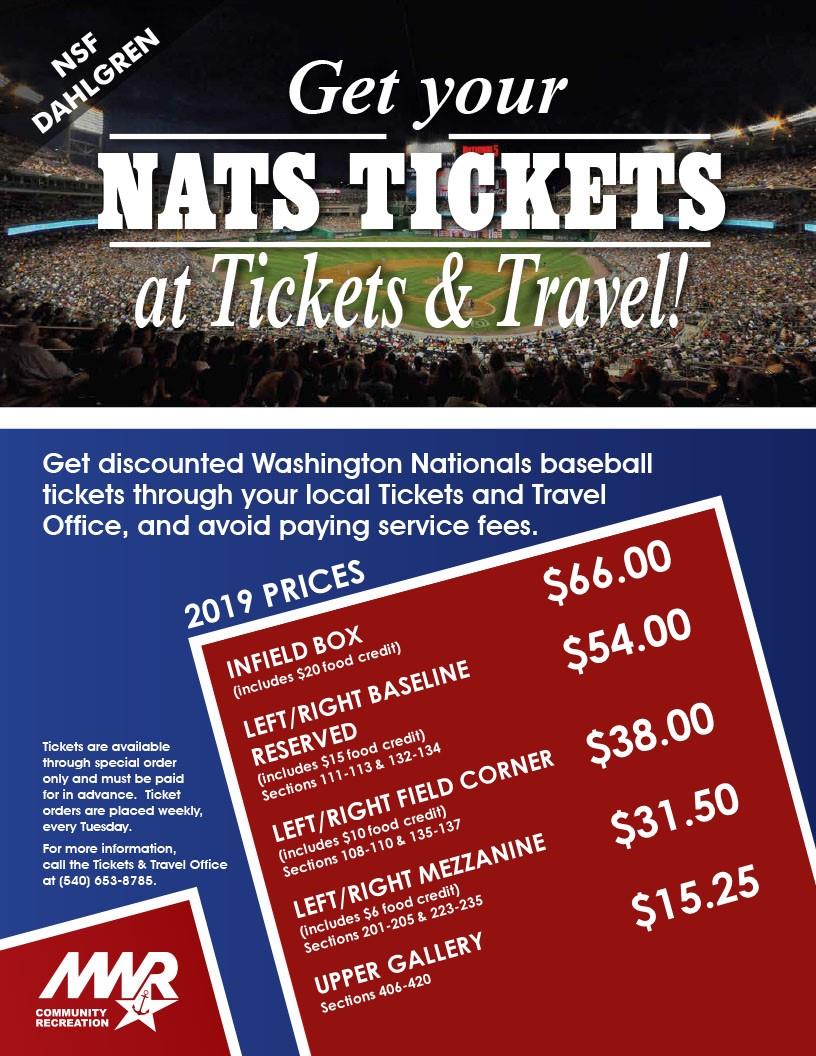 DIY CLASSES, CRAFTS & TRIPS
The Community Rec Center is where most DIY classes and crafts take place! From instructed paintings to complex ceramics, to easy to follow DIYs - the team at Community Rec is continuously offering new and trendy classes. Scroll down to the bottom of this page to see the current events offered.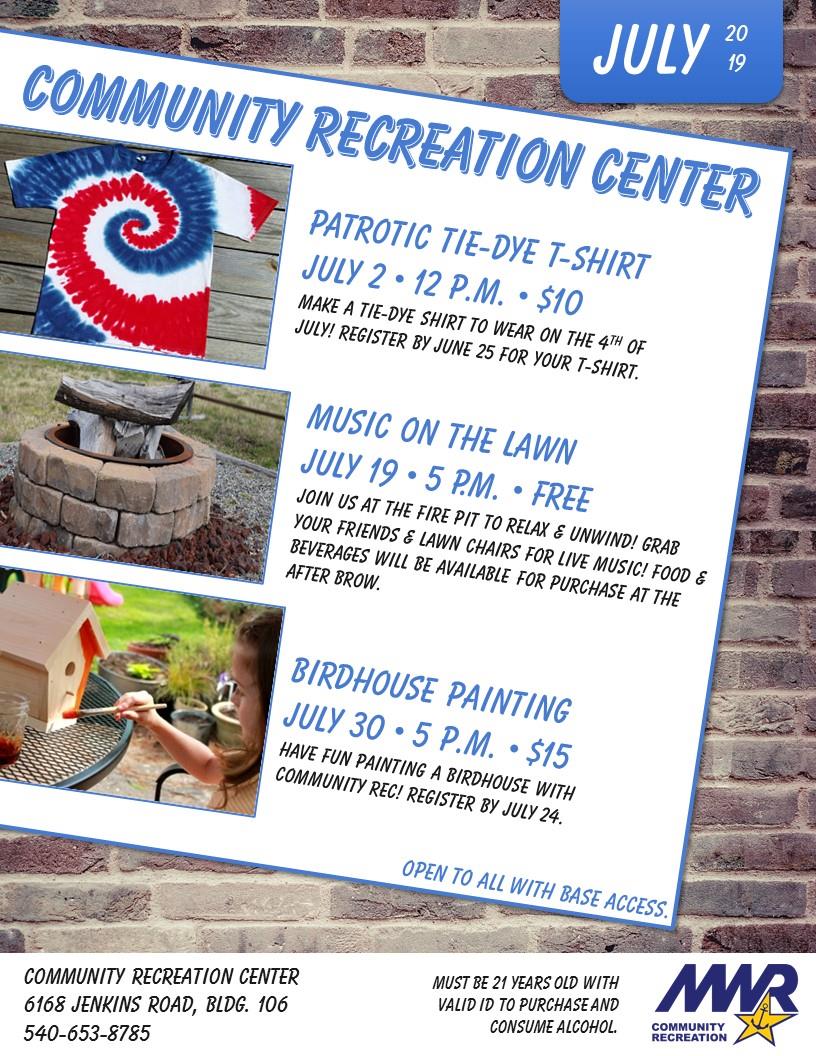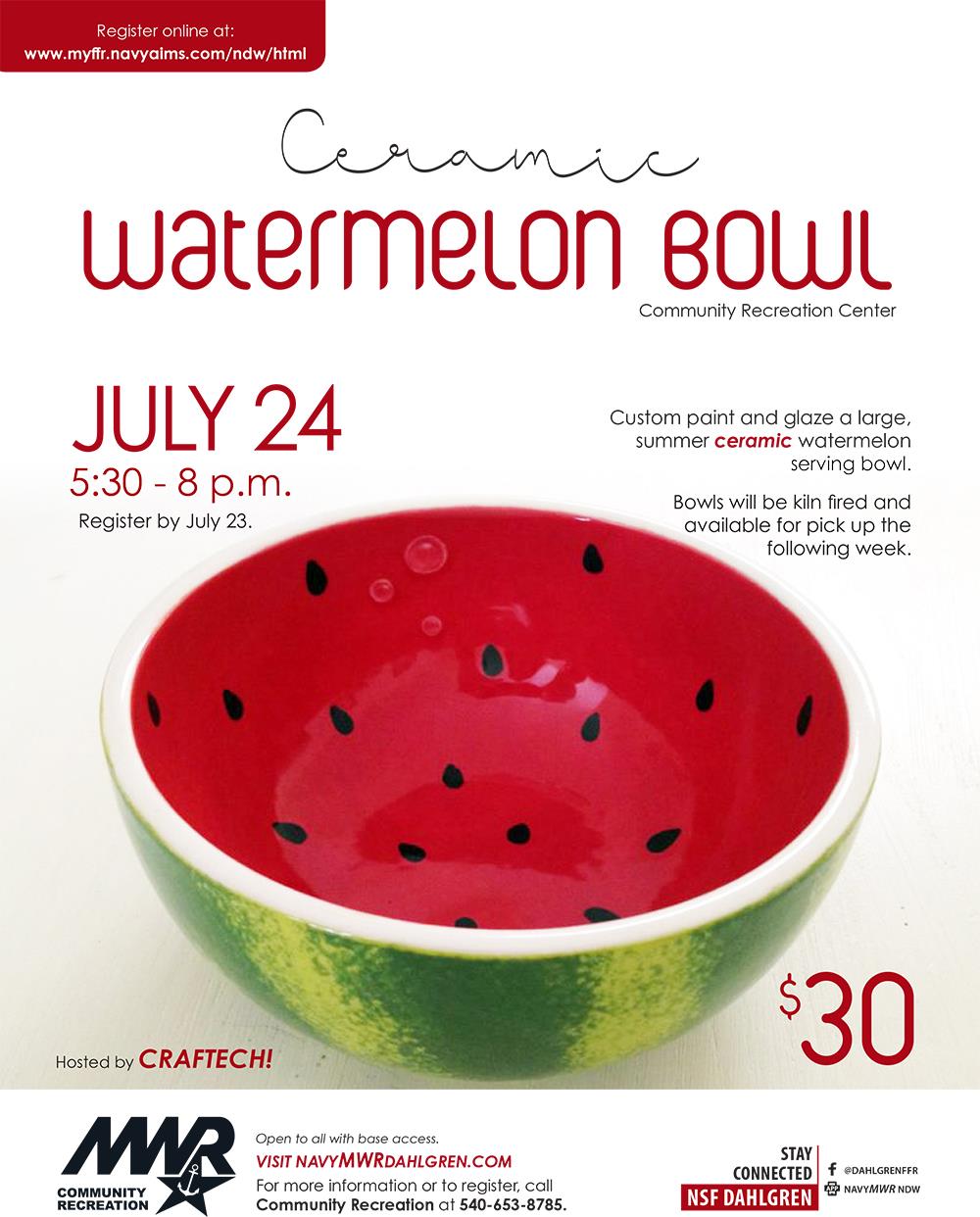 THE AFTER BROW SOCIAL MIXER
Every Thursday & Friday from 3-7 p.m. all hands are invited to unwind and leave their day ops behind at The After Brow. Check for special events and/or live music taking place on these days. Always available is the relaxing patio, comfortable sofas, TVs to catch a few minutes of sports/news updates. Must be 21 years of age or older to purchase/consume alcohol.
THE BROW CAFE & COFFEE SHOP
The Brow is the perfect place to grab breakfast, meet coworkers for lunch, and recharge with a cup of coffee - where We Proudly Serve Starbucks. Open Mon.-Fri. from 6:30 a.m.-2 p.m. and Saturday from 7 a.m. - noon.
The Brow Cafe Food & Drink Menu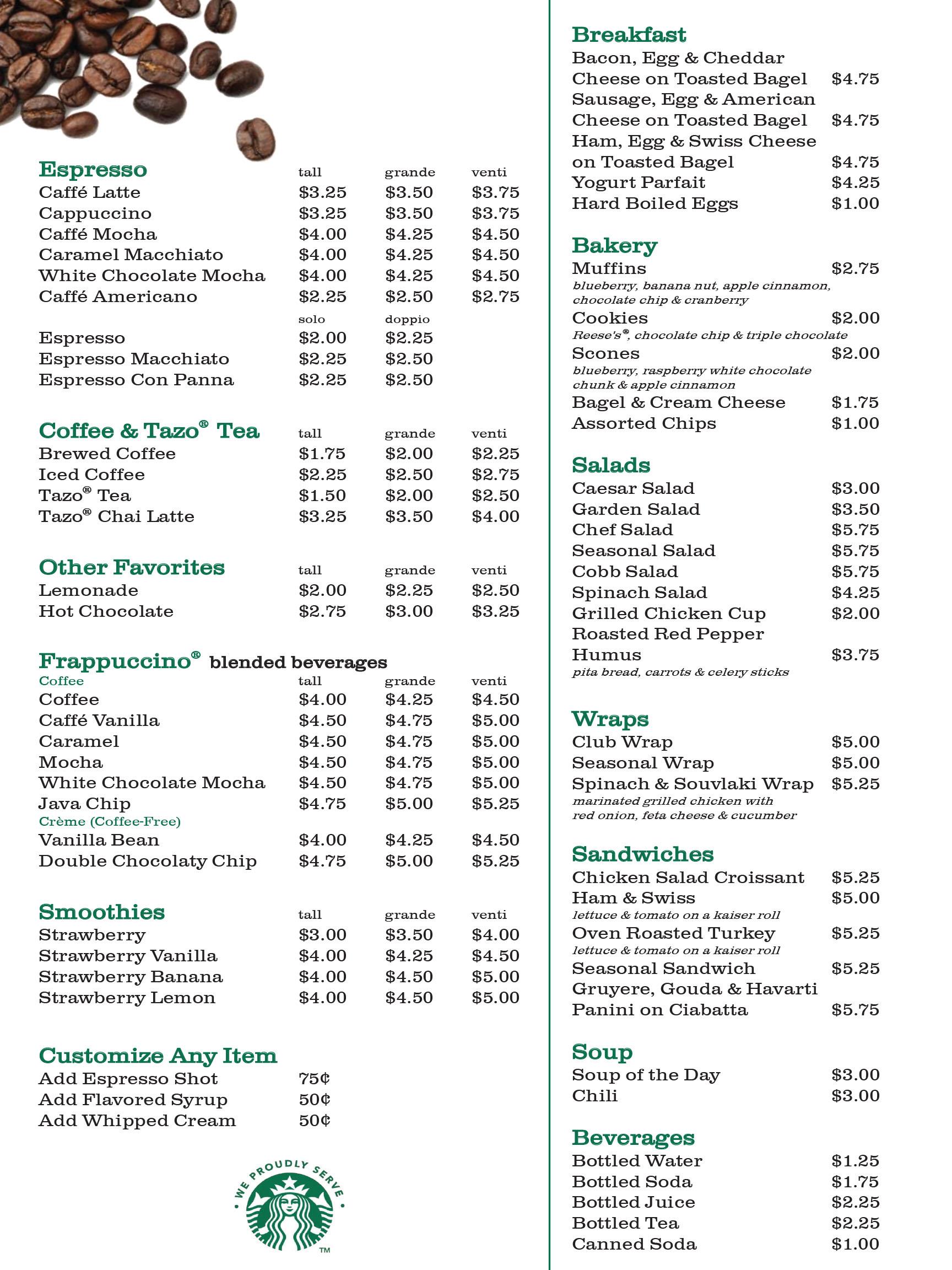 OUTDOOR RECREATION RENTALS
Outdoor Recreation offers a selection of recreation equipment for fishing, camping, picnics, sporting equipment and more. Additional rental items include moon bounces, tables, tents, chairs and coolers - perfect for your next outdoor graduation, birthday, retirement or reunion. Rental agreements can be made on a daily, weekend or week-long period. Outdoor recreation equipment rentals are currently located behind the Community Rec Center, in the Auto Skills lobby. CLICK HERE to visit the Outdoor Recreation Rentals webpage, with price listing. Open Mon. 10 a.m.-6 p.m., Thurs.-Fri. 10 a.m.-7 p.m., and Thurs.-Fri. 10 a.m.-7 p.m.