Summer Reading Kick Off Party
Readers of all levels and ages are welcome!
Join us this summer at the General Library for our Summer Reading Program beginning with a kick-off party Wednesday, June 19 at 3:30-5:30 p.m. for a red carpet event with crafts, games, refreshments, a photo booth and free bowling tickets for registering in the program! Click on the link above to register yourself and your family members to log your books and earn incentives all summer long. All events are free and open to all with base access. Event attendence is not required to participate in the Summer Reading Program, nor do you need to be registered to participate in any events! Just stop by and have fun at this summer at the General Library!
Featured events include:
Wednesday STEAM Lab events at 5 p.m.
- July 3: Fireworks STEAM
- July 10: Make a Puppet STEAM
- July 17: Create Your Own Cross-Stitch STEAM
- July 24: Wonder Woman Animation Programming STEAM
Every Saturday June 22-August 3 we'll have a FREE family friendly movie showing at 10 a.m. Follow the DahlgrenFFR Facebook page for the movie listings!
Movie Trivia Night - June 26 at 5 p.m. Play as an individual or as a team as we quiz you on all things cinema!! There will be no STEAM event this night.
Harry Potter Birthday Party Bash - July 31 at 4:30 p.m. Enjoy a costume competition and prizes as we celebrate Harry Potter's birthday! There will be no STEAM event this night.
End of Summer Reading Party - Aug. 7 at 4:30 p.m. We're wrapping up the summer! Join us for fun, entertainment and win prizes for your reading accomplishments.
Sponsored by*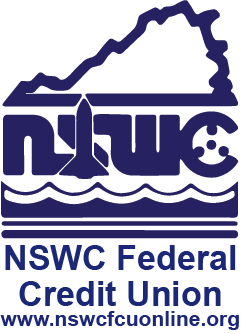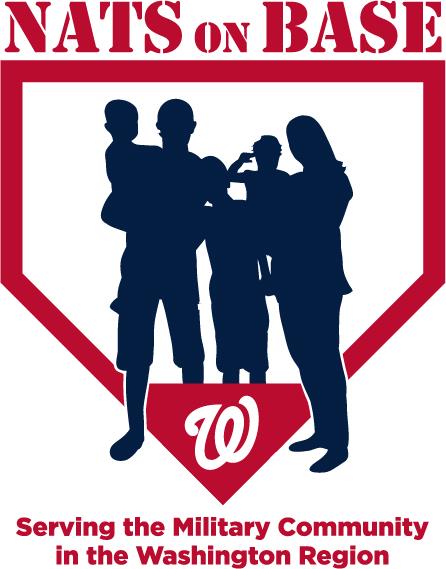 *The Department of the Navy does not endorse any company, sponsor or their products or services.