Great Navy Campout presents Scout Camp at Community Recreation | Saturday, Sept. 17 at 10 a.m.
Register by Sept. 9 at Community Recreation to ensure your spot for activity tents for para cord crafts, learn how to set up a tent, build your own s'mores and learn orienteering and navigational skills. Caledon State Park will be showing a nature presentation on Campsite Creatures. Free and open to all with base access.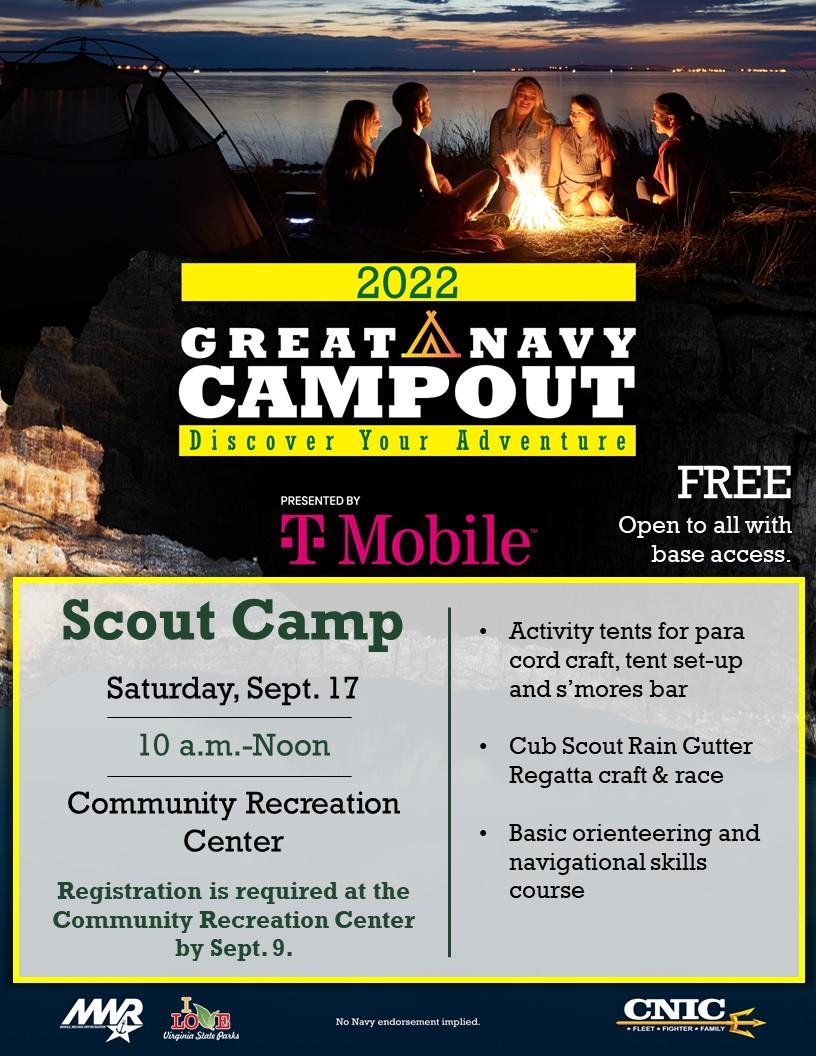 Sponsored by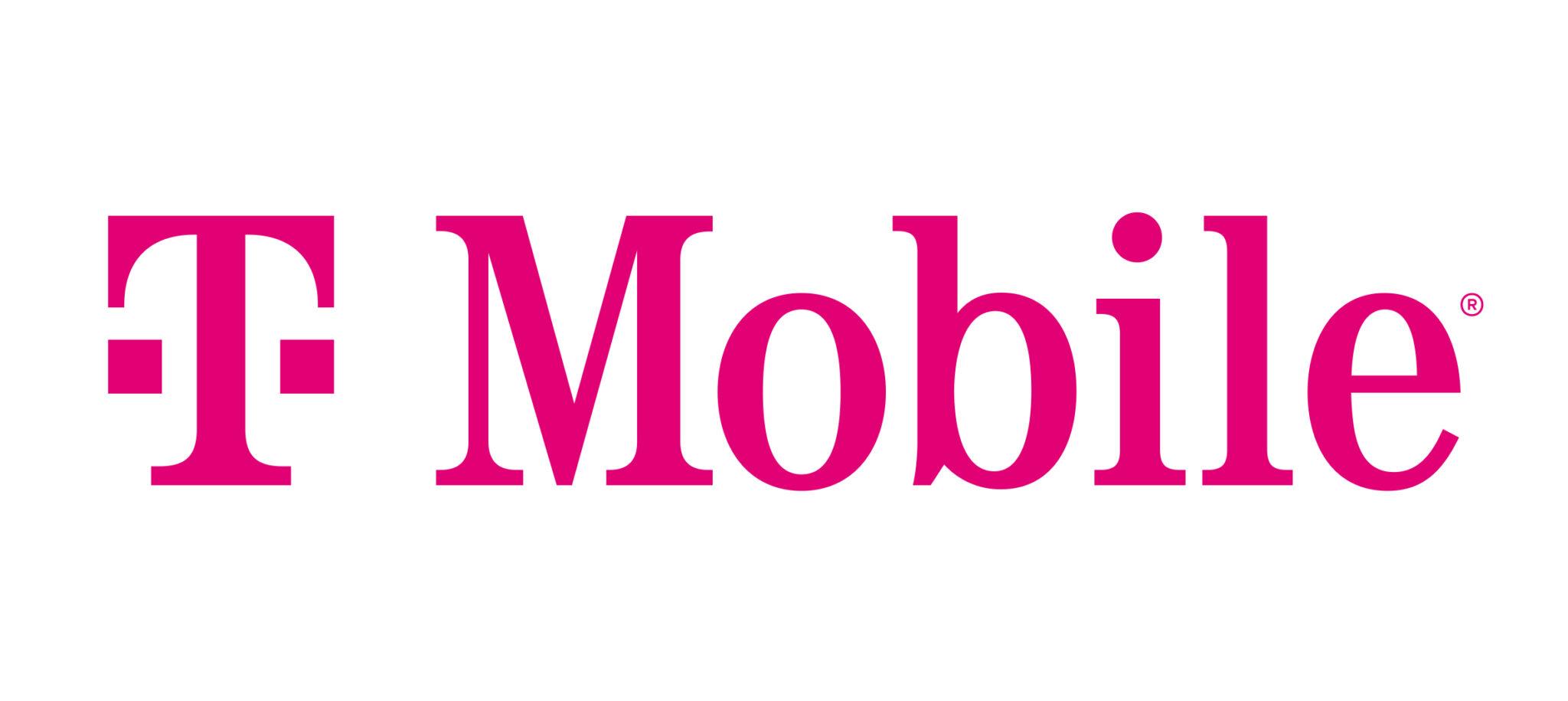 No Navy endorsement implied.